About the author...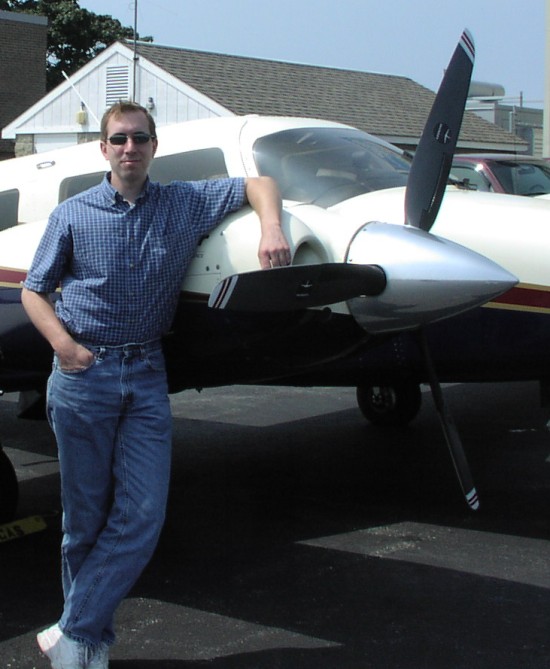 I'm Doug Vetter, owner and sole author of dvatp.com.
I grew up in New Jersey, worked in the family electrical contracting business for many years, became a pilot in 1987, earned a Bachelor of Science degree in aviation in 1991 and an Airline Transport Pilot license in 2005.
I've had a long love (and hate) affair with computers and electronics since high school and now work full time as an embedded systems software developer.
Over the years I've dabbled in amateur radio, and radio controlled model helicopters, and more recently have started to work on my own sports cars.