Doug Vetter, ATP/CFI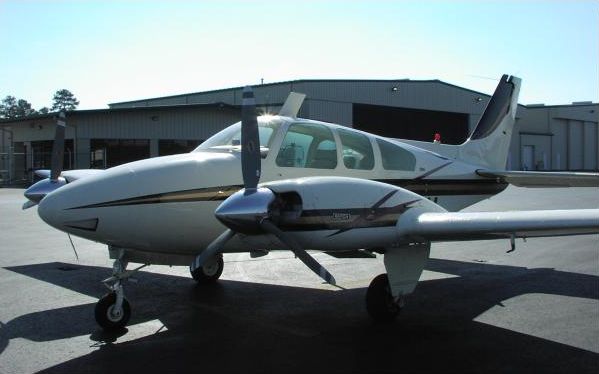 Welcome to my all-about-flying page. I'm a FAA-Certified Airline Transport Pilot and Flight Instructor with (SE) single-engine, multi-engine (ME), and instrument airplane (IA) ratings.
I originally created this site to advertise my instructional services, but it's become more of aviation blog, documenting my experience in various facets of aviation. All of the content is created for your enjoyment and, perhaps, education.